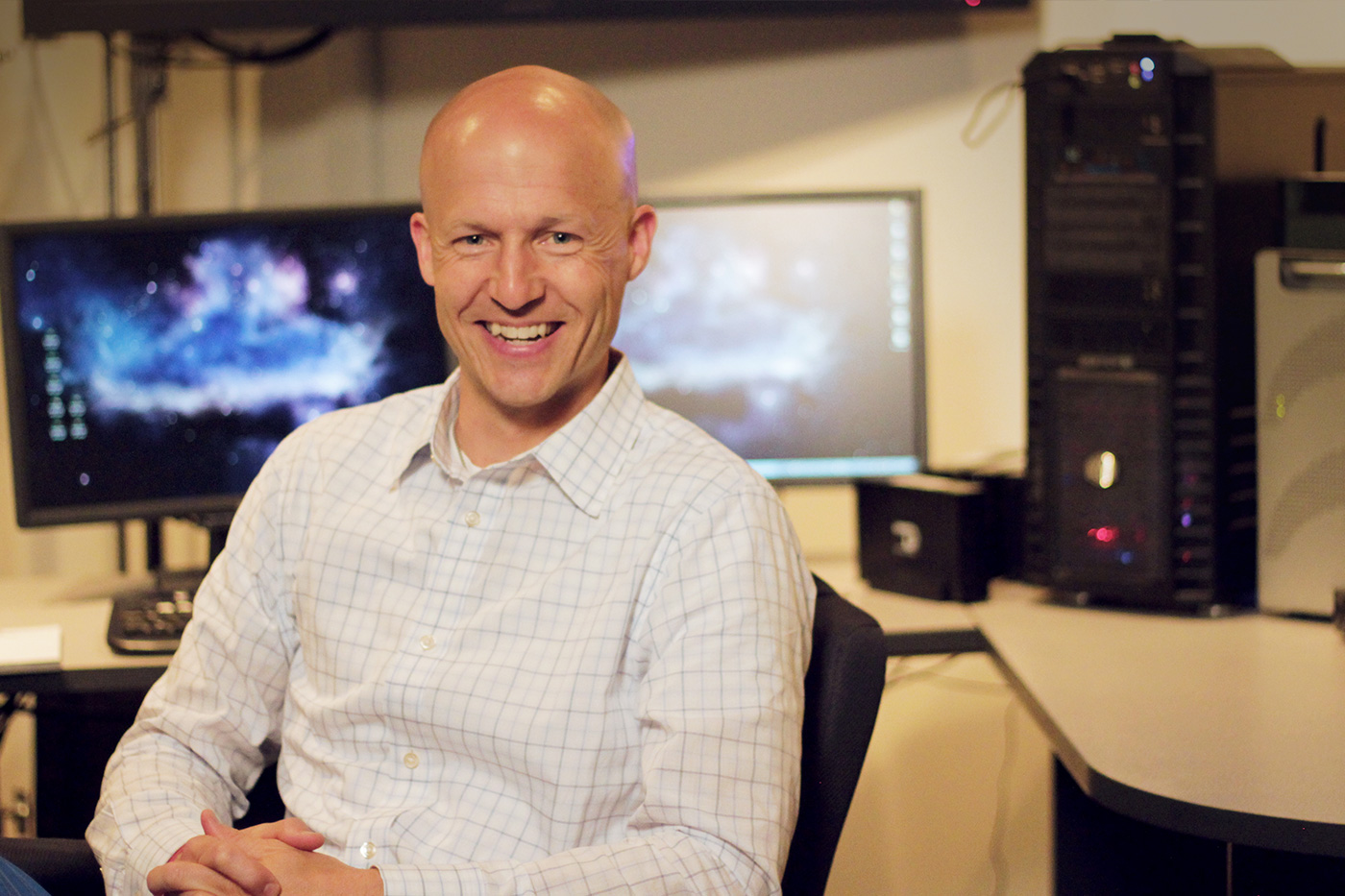 Chris Jaskiewicz
President
---
Chris started his entrepreneurial journey when he was 13 years old, delivering newspapers for a local paper. Over 30 years later, he is still learning and growing, both personally and professionally. Having worked in a multitude of different industries with thousands of different people, growth remains his primary focus. However, his number one focus is his wife, Kris and their two children, Hayden & Audrey. They spend time together often traveling to their favorite destinations – Cook Forest and Walt Disney World. He enjoys Trail running, Pumpkin Pie and Frank Sinatra.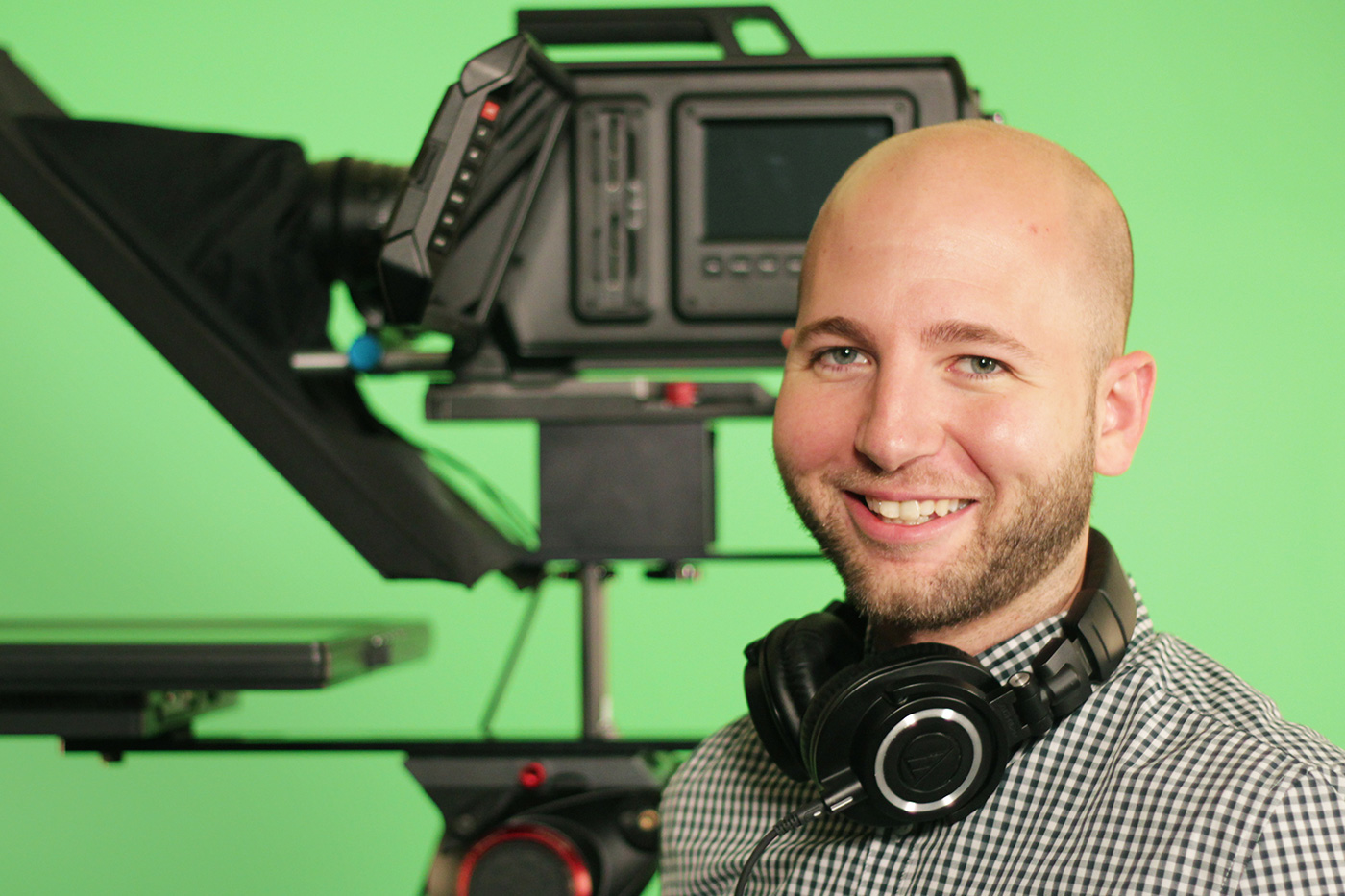 Dave Woods
Editor
---
Dave is a Motion Graphics Artist & Cinematographer who works with Advantage Video Production. He was taught traditional methods of photography with 35mm film and many hours spent in a dark room. Eventually, he moved from his small town to Pittsburgh, PA to further his education with Motion Graphics, Video Editing and Special Effects. Today he is still learning and developing better ways of telling stories through a camera lens.
Outside of work he is a man of too many hobbies. His time is usually spent fixing up old motorcycles, learning new musical instruments, and cooking homemade meals from scratch. He also enjoys home-brewing beers, playing with his dog, and playing soccer. His favorite person is his wife and their time is usually spent traveling and enjoying life.
Vision & Photographic
Aptitude
---
Master-Level
Midichlorian Count
---
Knows the answer to the Ultimate Question
---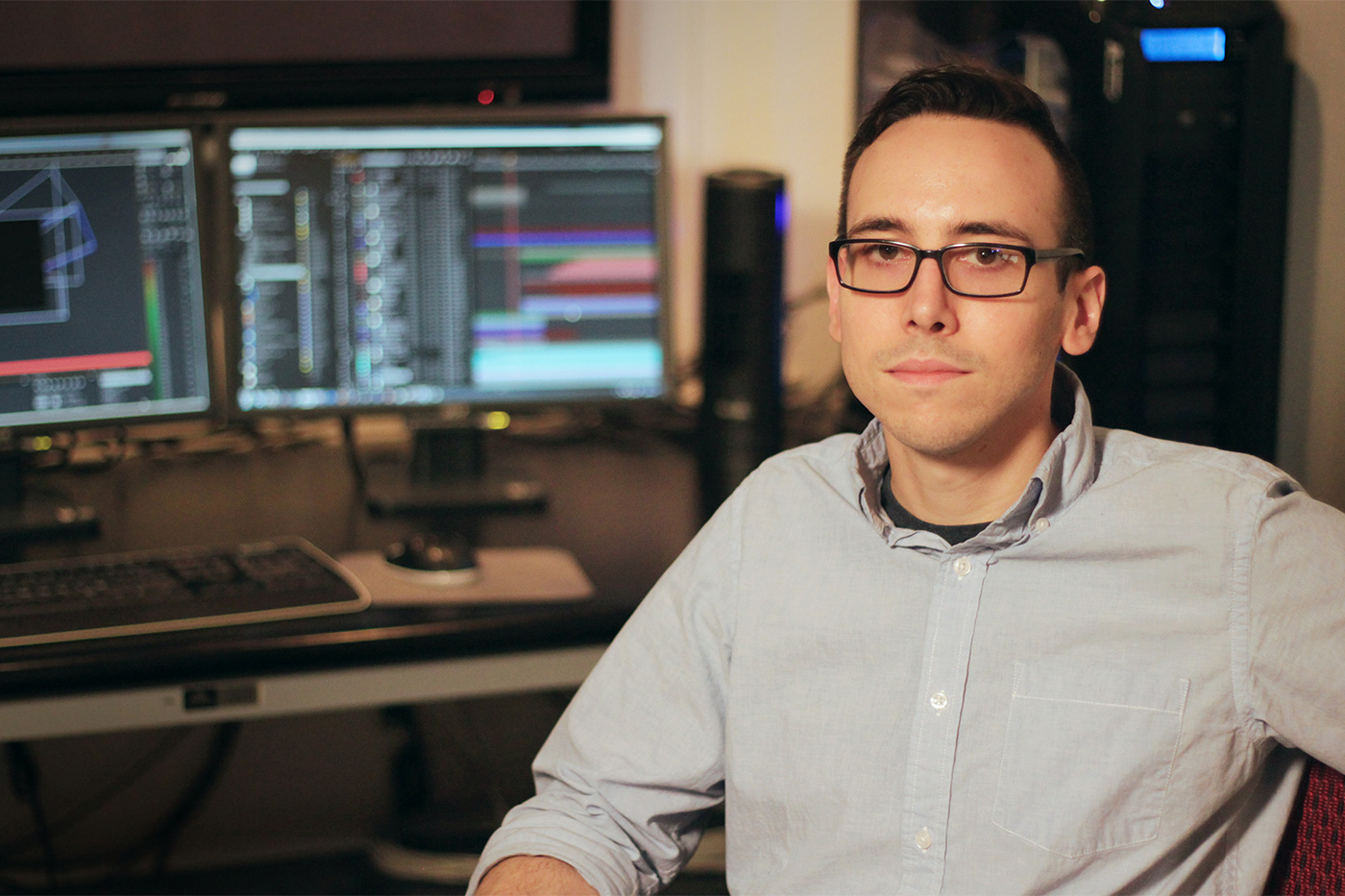 Jim Maitland
Editor
---
Jim has been with Advantage Video since 2008. Originally from Upstate NY, he attended the Art Institute of Pittsburgh where he received his Bachelor of Science. Fluent in motion graphic design and a range of editing programs he works as primary editor on many of our projects. Outside of work he enjoys video games, cycling, movies, and would like to do more kayaking.
Strong Caffeine Addiction
---